Ensenada Electric

Barter Proposal
Foundations
Online Presence
Website:
I'll help you pick solid hosting & domains, then build the infrastructure for your website. My project includes unlimited revisions for the first 3 months, and there is no monthly fee once your website is delivered. You own it forever. I'll rely on 15 years of web design experience to build a lead generation centric design that conveys trustworthiness and action. The site structure will focus on introducing customers to you, service listings, testimonials, offer, and lead generation. Logo included. Setting up your email with your custom domain included. $3000
NAP Citations:
Part of telling the online ecosystem (Houz, Google, Bing, Yahoo, etc.) of who and where you are is NAP(Name, Address, Phone) citations. Once your website is live, I'll get you 50 citations that lets the internet know your local service area. $125
Social Media Setup: We'll get custom spec graphics and accounts set up for Google+, Twitter, Yelp, Facebook & Linkedin. We will also discuss a collaborative content calendar, where we produce 5 pieces of content per site, to 'pre-populate' your accounts. I will also include 1.5 hours of retained consulting time. Call me up any time, and I'll give you in-depth advice on any social media questions you have. $550
Marketing Strategic Campaign Design: Free
After the marketing services have been delivered, let me know what other goals you might have. I'll create a strategic campaign report for no cost. If you're not sure, I'll spend some time thinking about other marketing campaigns that might benefit you in the future (that you could potentially do yourself, and how to do them.)
Free
Any other service:
Any general marketing service can be completed at $35 per hour, such as content generation for SEO, consulting, or special projects.
Business Marketing Services
Referral System:
I will provide you with an automated system that sends prior customers feedback links. If it's a negative feedback, it'll go straight to you for consideration. If it is positive, we recommend the customer check you out on social/yelp; where they are likely to leave their review.

Further, for positive respondents, if you enrich your data with the date any building you work on was built, we can set up "Happy Home Birthday" as a reason to contact them, and generate good will + keep you on their radar. This will encourage real-world referrals.

There is a lot more miles you can get out of this general system, so let me know if this basic system is fine for now, or you really want to work on creating a world class referral system. There are services online that will charge a monthly fee of around $99 to have a referral system like this, but I'll build it out so that you own it forever.
$1200
The "U2 Flyover" Competitive Intelligence Package:
-3rd Party, renowned industry report (recently updated) on Electrician industry (up to 2 related industries thrown in for free.) + executive summary. We will also research & identify the marketing strategies of up to 5 competitors + do a digital vendor scan to see how they power their online marketing operations. This package comes with a guarantee: You feel like you learned years of insight from the package report, or there is no charge. $1000
Pay Per Click Set up
Appear as the first result when people search 'electrician near me', have your articles show up on homeowners feeds searching for electrical problem content, or even target certain homeowners on SMART TV with video. (Custom campaigns to keep in mind for the future. Typically, campaign set up is ~$750 each, but video content would be it's own price quote. )
Branding Package. You tell me a cash budget, and I'll set up a Brand Spec Bible + handle the purchasing of business cards, polos, vehicle wraps, customer gifts, etc. $100 for brand bible, $35 per hour for logistics, ordering & delivery.
Database Building:
Whenever you need to build a database of potential partners (such as, contractors of any specialty, general contractors, etc) we can build a database including their name, mailing address, phone, key executives, business data/demographics, and website (if available.) Further, mass outreach campaigns can be added. $0.15 per contact for data. (Outreach could include, phone cold calling, voicemail drops, direct mail with printing and mail delivery services, email address discovery, validation, SMTP server setup and cold/bulk email blasting. Ask for prices.)
Notes
Miguel, it was a pleasure speaking with you earlier. I'm absolutely excited to help 'a startup'. You've already got the job with us for the electrical work needed, but I'll be happy to perform any of these services for trade/barter exchange. Let me know which projects above you want to talk about further.
Direct market value rate, dollar for dollar service trade.
Let's Barter!
To do this deal, visit the sign up page here. The barter agreement is linked on this page as the "Terms & Conditions", which provides protections for both sides.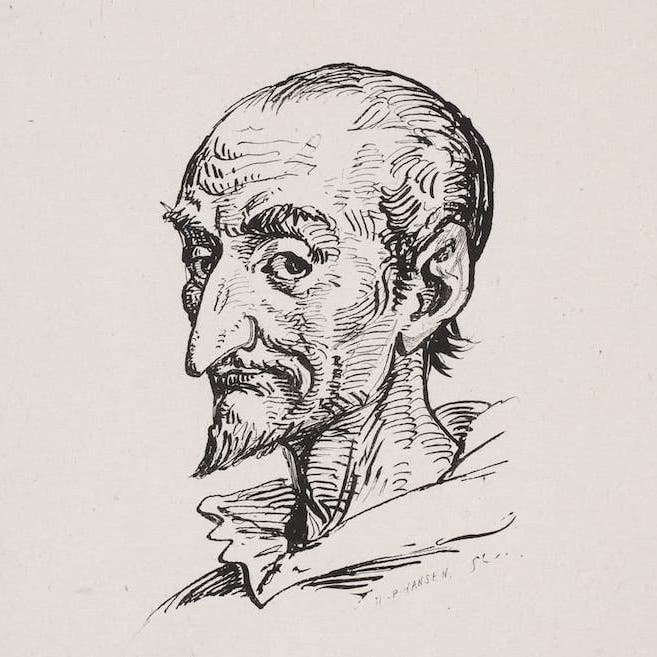 ""Every man lives by exchanging.""

— Adam Smith
---